About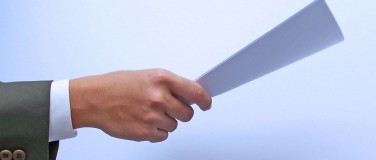 NYC Legal Server is process server company serving New York City area. Our mission is to provide high quality service of process and variety of other court services. Our process servers have extensive experience serving legal papers in Brookly, Queens, Staten Island, Long Island and Bronx. We focus on building close, working relationships with our clients, paying personal attention to every case.
Services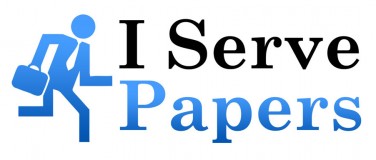 NYC Legal Server specializes in serving New York City area. We serve different kinds of cases and perform variety of court services in various courts of New Your City. Your papers will be served in a timely manner and you will receive notarized Affidavit of Service just in time to bring to court. All services we offer come with 100% satisfaction guarantee.
Prices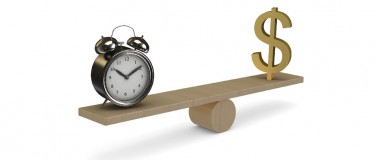 Our prices are very affordable and flexible. We focus on building long term relationships with our clients and offer variety of discounts. We beat our competitors by charging for most types of the cases $40 – $60. If you happen to find a cheaper price we will beat it.